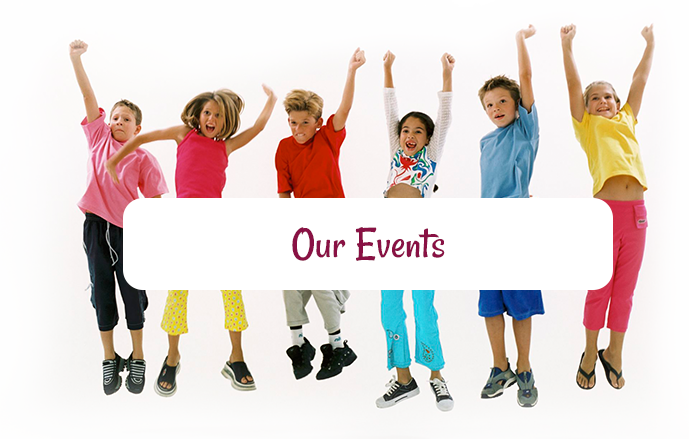 Are you planning a party for your child this year? Many people have already gotten started on their 2019 planning, including plenty of party ideas. One of the most popular questions we hear is "how can I plan an exciting party that hasn't been done before?" Parents, teachers, and community leaders alike are always seeking new party ideas for special events. As party coordinators in
Brave the Winter Chill!
Brave the Winter Chill with a fun character, or perhaps a popcorn or cotton candy machine or even a pretzel warmer or hot dog cart for your next party!
Call 973-478-8999 to reserve today!